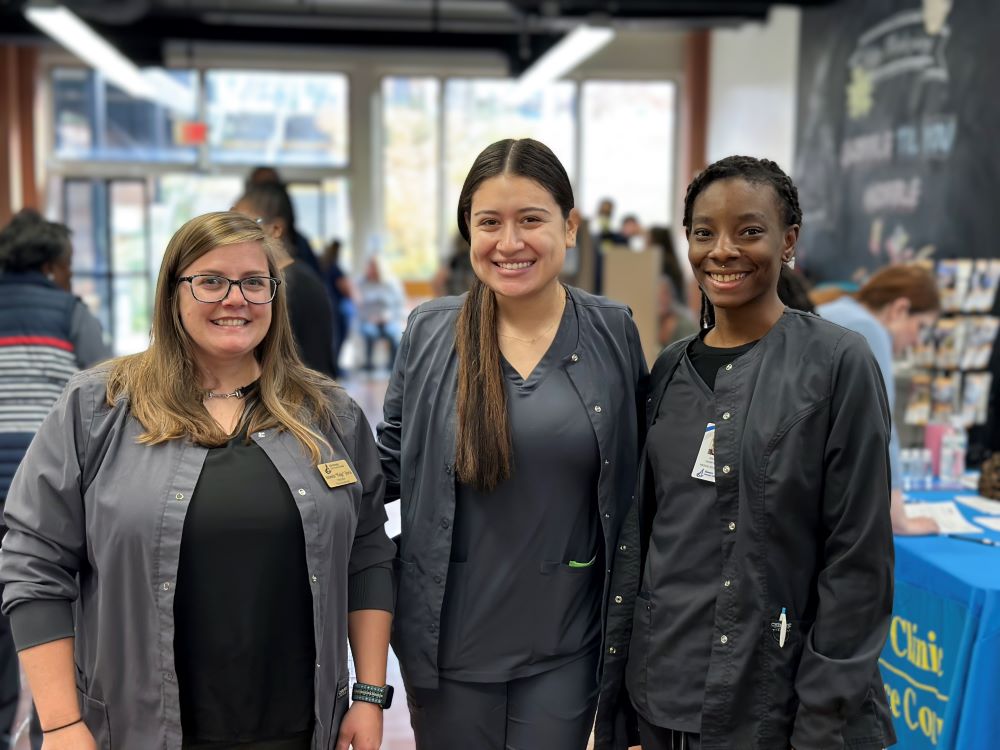 Endless Opportunities
Find Your Path
Are you searching for an exhilarating pathway to a high-paying job, an associate degree, a thrilling career in health sciences, or just eager to dive into a few classes? Well, you've come to the right place! Get ready to embark on an exciting journey—take that next step and kickstart your adventure today!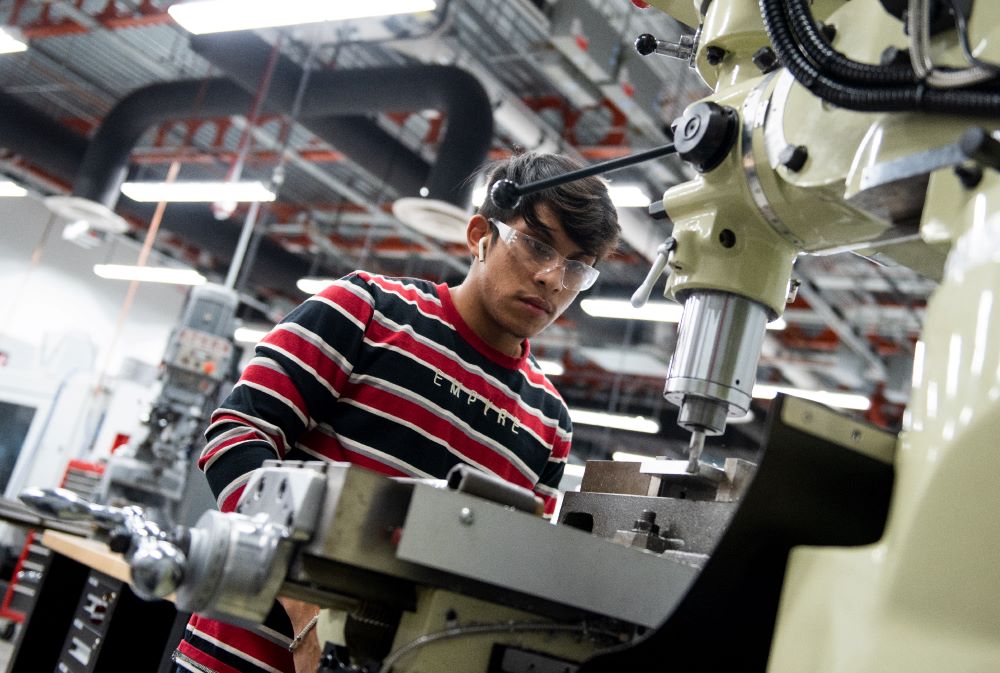 Fast Track a New Career
Workforce Development
Embark on a journey with ACC's Workforce Development Programs! Discover affordable pathways to lucrative careers, gain hands-on skills, and unlock a world of possibilities. Take the leap into a dynamic learning experience that propels you towards success and a fulfilling professional future.